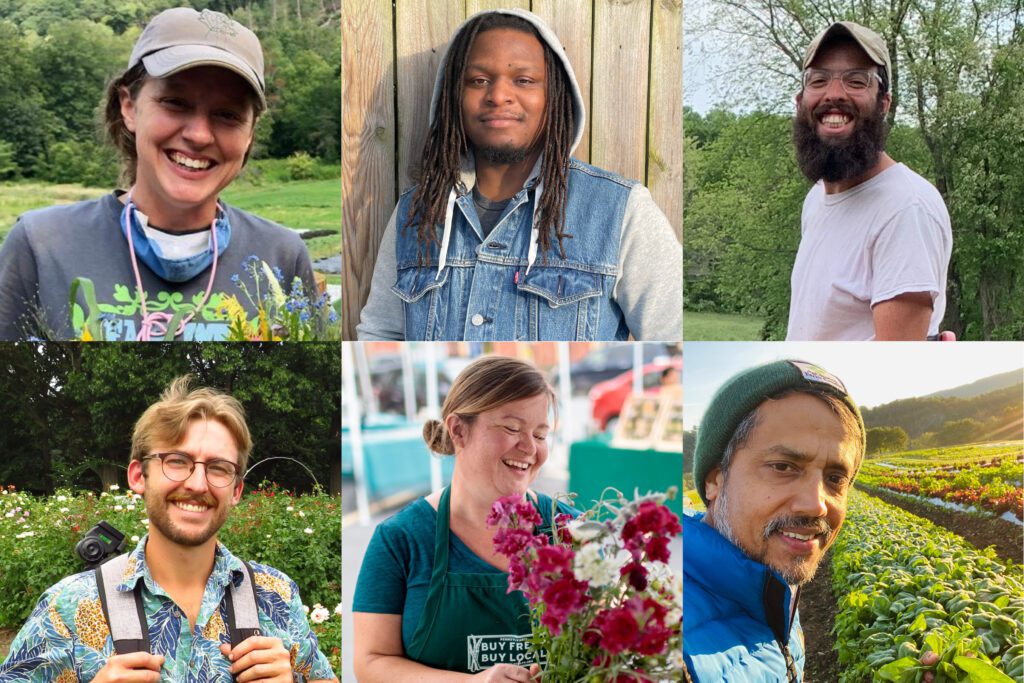 Whether they studied math, education, or culinary arts, whether they served in the military or grew up on a farm, the six individuals graduating from Diversified Vegetable Apprenticeship this spring each brought their own unique strengths to the farms that hosted them.
Each apprentice completed 2,700+ hours of on-the-job training and 200+ hours of coursework over 18 months, and they're now embarking on careers growing a more sustainable food system.
---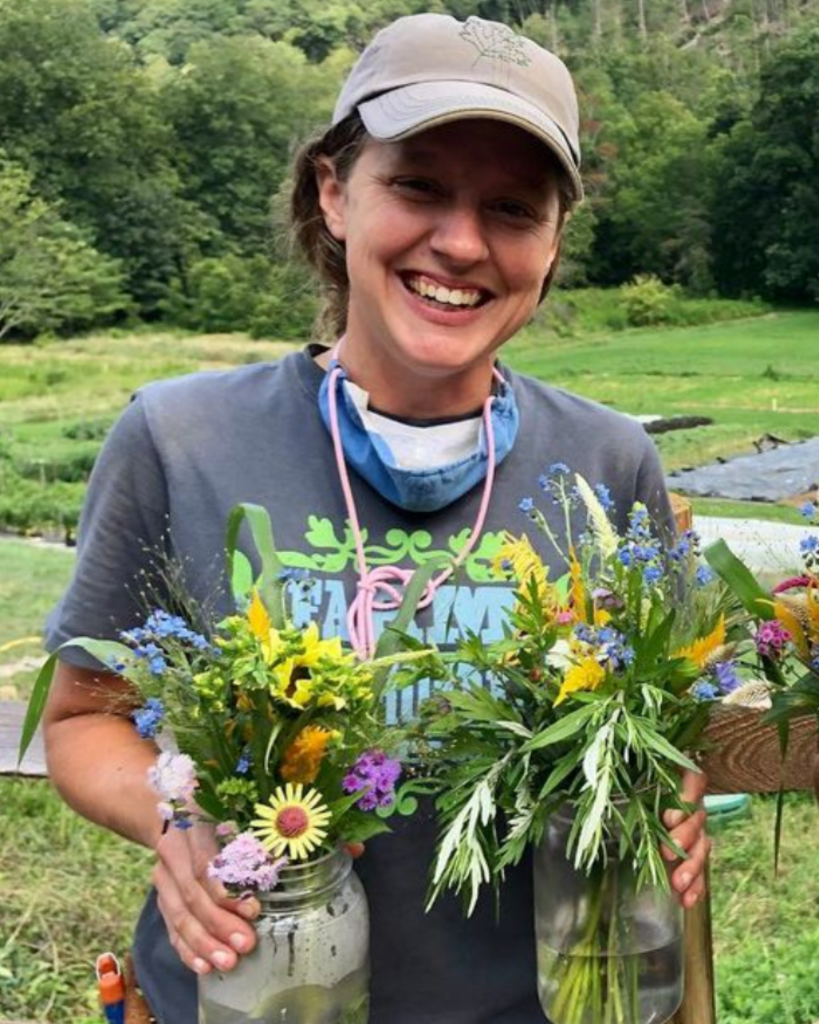 Before farming: studied education and taught abroad
Farm stat: 82 households fed from LEAF's weekly share
Favorite farm task: seeding and planting
Least favorite farm task: bed-prepping by hand
Favorite beneficial insect: assassin bugs
Up next: Amber is staying on as farm manager with LEAF for the foreseeable future and continuing to help with students participating in our Diversified Vegetable Pre-Apprenticeship.
"Farming requires an incredibly diverse skill-set. Using the program's skills checklist, I was able to easily figure out where my strengths were, as well as the areas I had not yet been exposed to."
---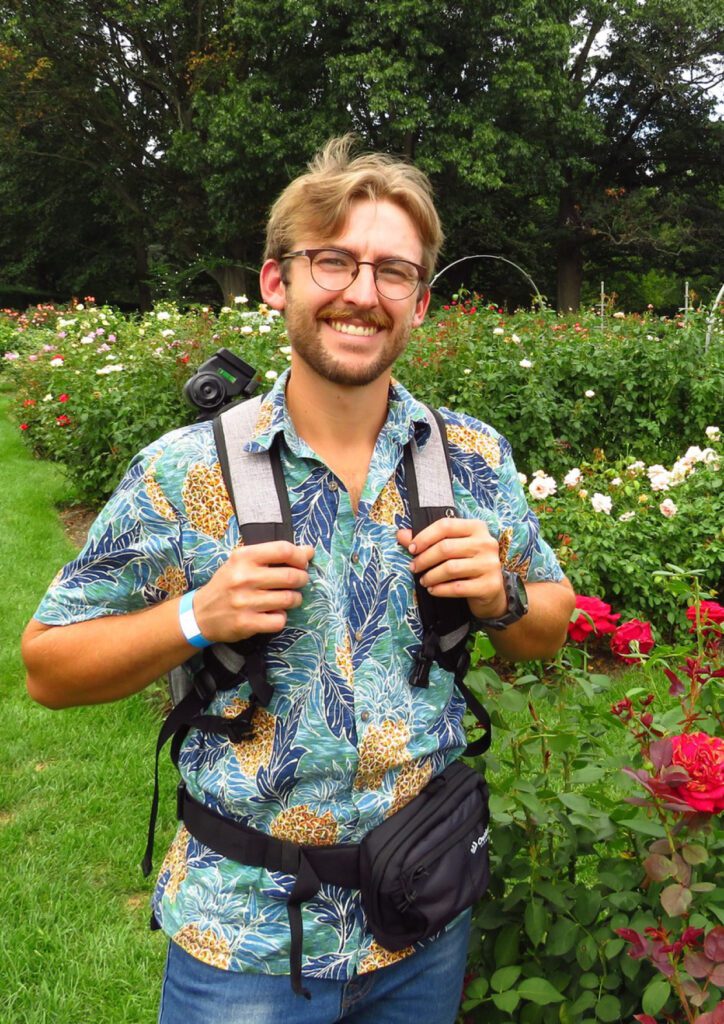 Before farming: studied math and economics
Farm stat: worked 7 farmers markets in 3 states
Favorite farm task: weeding—very relaxing!
Least favorite farm task: anything involving chickens
Favorite beneficial bug: lady bug
Up next: "I started a fermented drink business in 2021 with my mentor farmer. We've seen a lot of growth. I'm looking forward to continuing the business and expanding to other markets and products."
"I've really developed a lot not only as a farmer but also as a business professional. I've gained many connections and learned a lot about working with people and customers. Although apprenticeship focuses on farming, you'll come away with much more experience in life as a whole"
---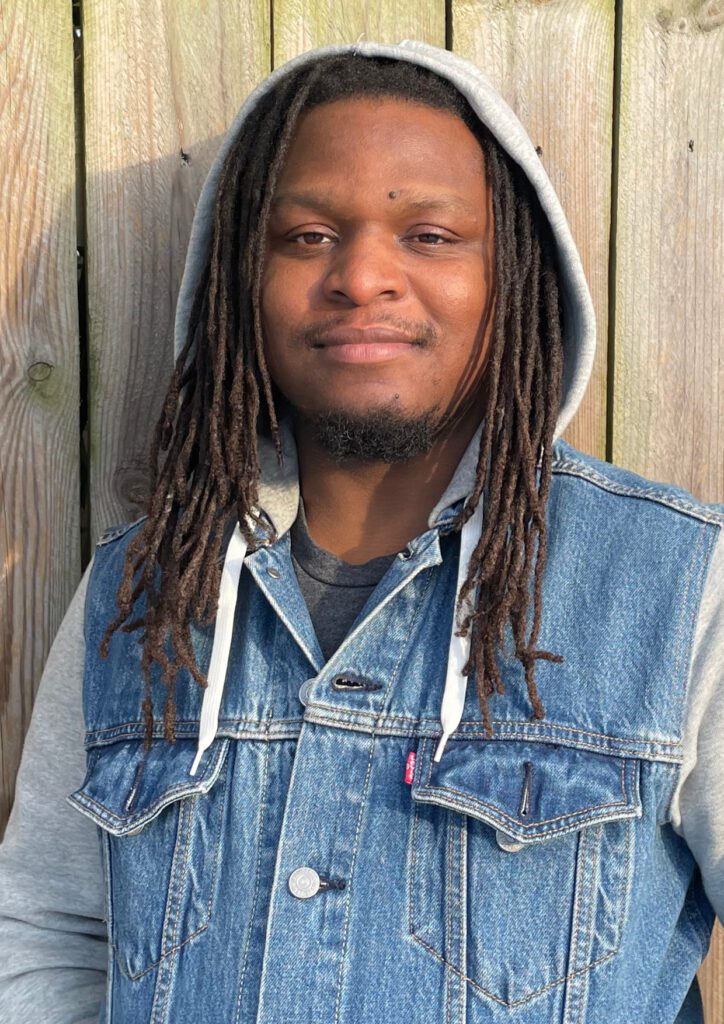 Before farming: served in the military
Farm stat: dried over 1,000 pounds of herbs and flowers last season
Favorite farm task: installing and maintaining irrigation
Least favorite farm task: weeding
Favorite beneficial bug: praying mantis
Up next: San's planning to start a farm business growing herbs, making teas, tinctures, and herbal smoke blends to help fellow veterans and soldiers dealing with stress, anxiety, depression, and insomnia. He also recently joined Pasa's board.
"I was involved in all sides of these farm businesses, from planting seeds to harvesting and marketing the finished product… I now feel confident that I have the skills I need to succeed as a farmer."
---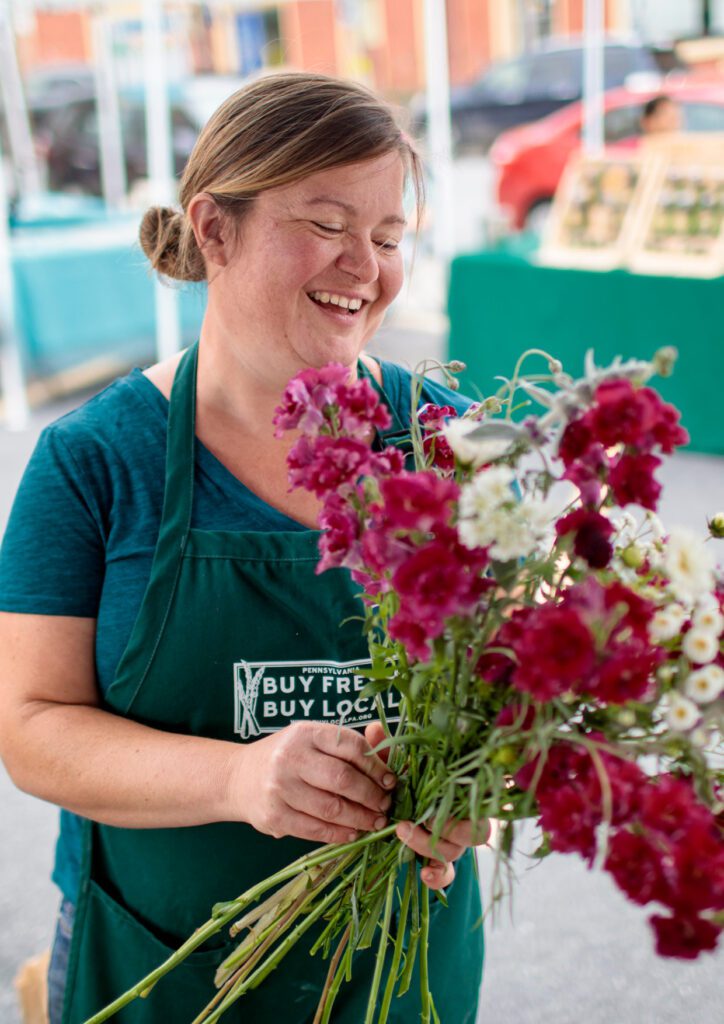 Farm stat: planted close to 3,000 trees and shrubs for a riparian buffer project
Favorite farm task: planting and weeding
Least favorite farm task: fixing broken irrigation pipes 
Favorite beneficial bug: lady beetles
Up next: Phoebe's getting back to growing and designing with specialty cut flowers in a new business venture with her sister.
"Flexibility is key, particularly in a pandemic. I tend to love the planning side of things, but the ability to assess value and pivot within a season is so important. Holding on too tightly to an idea that is not profitable can be damaging to a bottom line."
---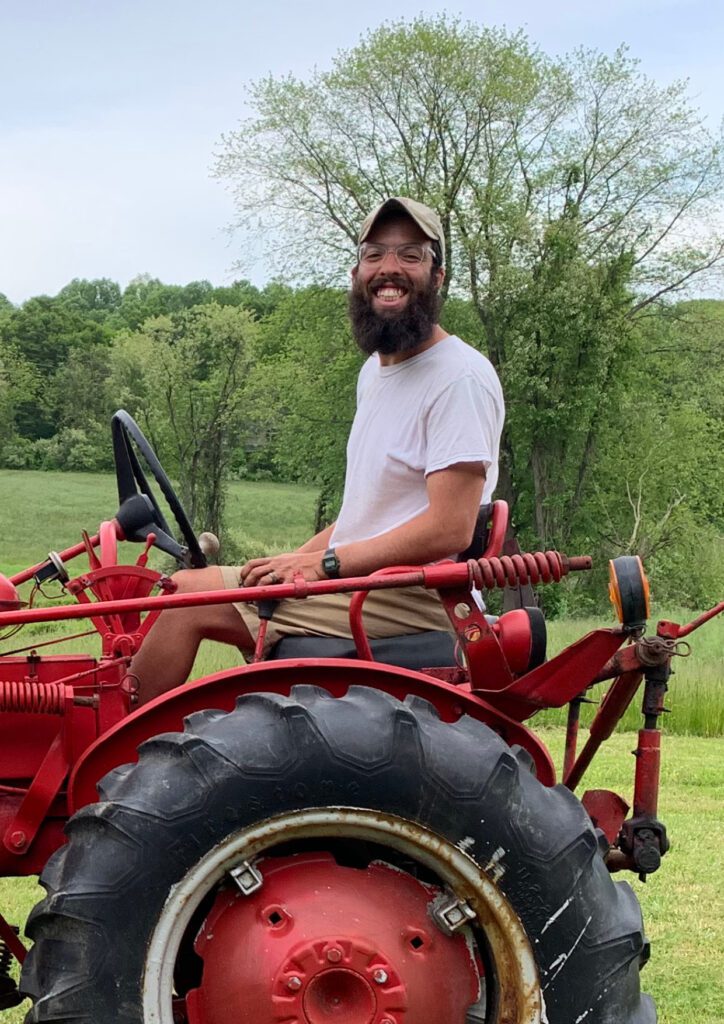 Advice to prospective apprentices: "Don't run the undercutter too deep."
Favorite farm task: cultivation
Least favorite farm task: wash room
Favorite beneficial bug: "Worms are cool."
Up next: RJ plans to work on his family's farm. "We're making a big transition from conventional monocropping to a diverse landscape that's as good for the wildlife as it is for us and our well-being."
"I found my personal farming niche, Truthfully, it really helped me find what I want to do as well as what I definitely do not want to do. And apprenticeship allowed me to do this in an environment that's a bit more forgiving than if I attempted things on my own farm."
---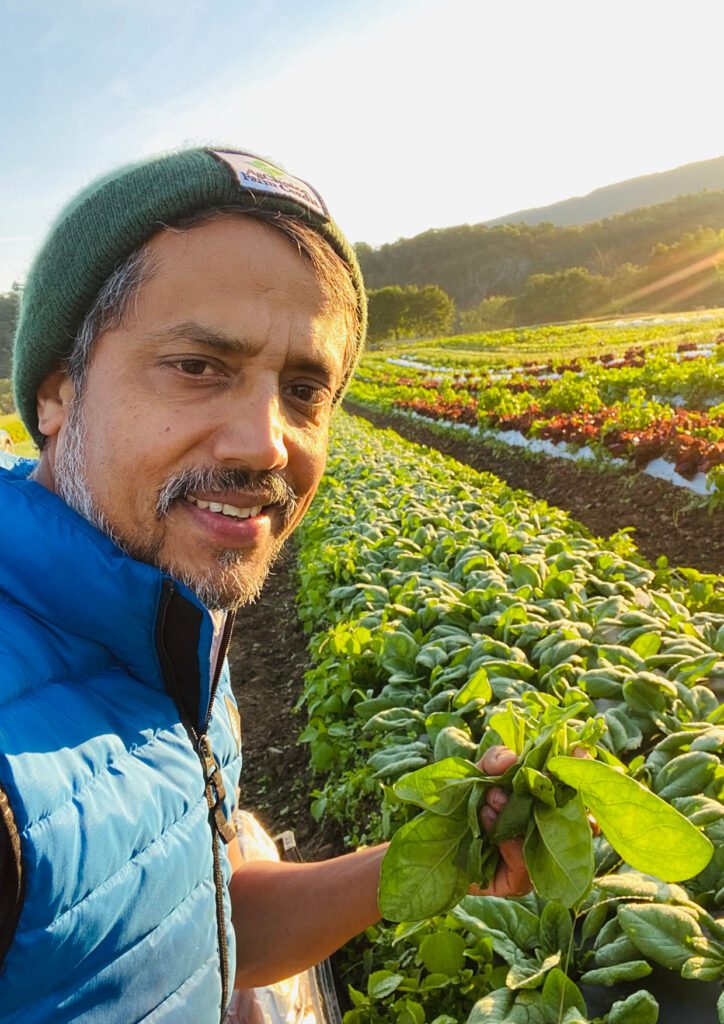 Before farming: trained as a chef
Favorite farm task: harvesting greens and garlic
Least favorite farm task: waiting out the slow-growing winter months
Favorite beneficial bug: crab spider
Up next: Subarna plans on starting his own farm-to-table operation, specializing in culinary herbs. He was also recently elected to Pasa's board.
"It's very intimidating in the beginning… to manage a crop and take full responsibility for its well being. But don't forget, plants are resilient—just like us, they want to grow well."
---
Interested in becoming an apprentice?
Get comprehensive on-the-job training while you earn a progressive wage. Learn more and apply here.
Interested in hosting an apprentice on your farm?
Help train the next generation of sustainable producers—and gain a committed, pre-qualified employee. Host an apprentice on your farm.
Want to support our farmer training programs?
Make an investment in a brighter future for our food system and our planet. Become a Perennial Donor.