Each year, we honor farmer, community, and business leaders who serve as examples for advancing sustainable agriculture through innovation and collaboration. We're pleased to share this year's award recipients.
---
Sustainable Agriculture Leadership Award
Art King, Harvest Valley Farms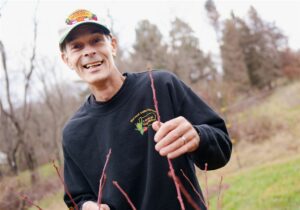 Art King operates Harvest Valley Farms with his son David and his brother Larry in Valencia, Pennsylvania, just north of Pittsburgh. Growing over 100 varieties of small fruits and vegetables on 160 acres, they also have a 530 member CSA; sell at three farmers markets and a Farm Market & Bakery in Gibsonia; and host pick-your-own pumpkin activities in October. Art holds a B.A. degree in nature conservation from California University, Pennsylvania, and an associate degree in business management from Butler Community College. He is past president of the Pennsylvania Vegetable Growers Association; serves on the PA Simply Sweet Onion Committee; and is a member of Royal Grange, Pennsylvania Farm Bureau, and Pasa Sustainable Agriculture. He was nominated as Honorary County Agent by the Pennsylvania County Agent's Association in 2019.
---
Community Leadership Award
Karen Schumann-Stark

Karen is a self-proclaimed locavore who grew up on a dairy farm in Minnesota, moved to Philadelphia, and in the past decade alone has been an instrumental public servant in the furtherance of the missions of Philadelphia Slow Food, GMO-Free PA, Pennsylvania Farmers Union, PCO, Rodale Institute, and Pasa Sustainable Agriculture. A tireless advocate for healthy foods, transparent labeling, and ethical practices, Karen is behind nearly all good local foods initiatives in her community. A true believer in the power of food to heal, Karen volunteers her time in service to the people around her, ever willing to lend a hand or her knowledge for the purpose of a healthy and informed citizenry.
---
Community Business Leader Award
Harvest Market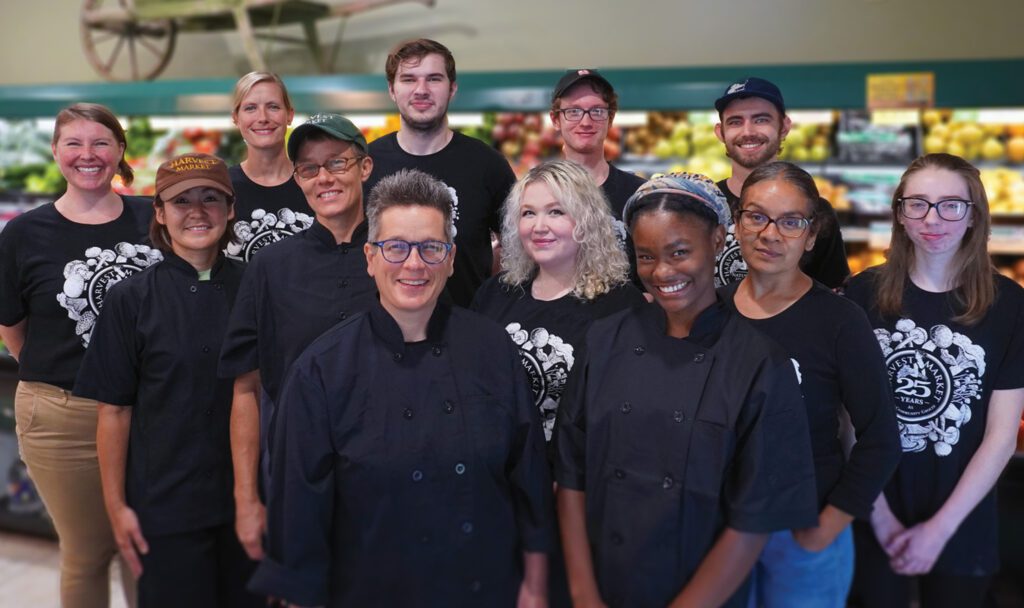 Harvest Market provides the Hockessin, Delaware community with the highest quality, most nourishing foods and related products available while conducting business in socially responsible ways that are both sustainable and rewarding for customers, employees, producers, and the environment. Harvest Market is committed to supporting local farmers and producers within 100 miles of their store. They have built a business on the belief that fresh, nutrient-dense foods produced on small farms provide the customer with the most health-promoting foods one can find and that buying from local growers and producers keeps food dollars circulating locally—a benefit to their employees, the community, and the environment.