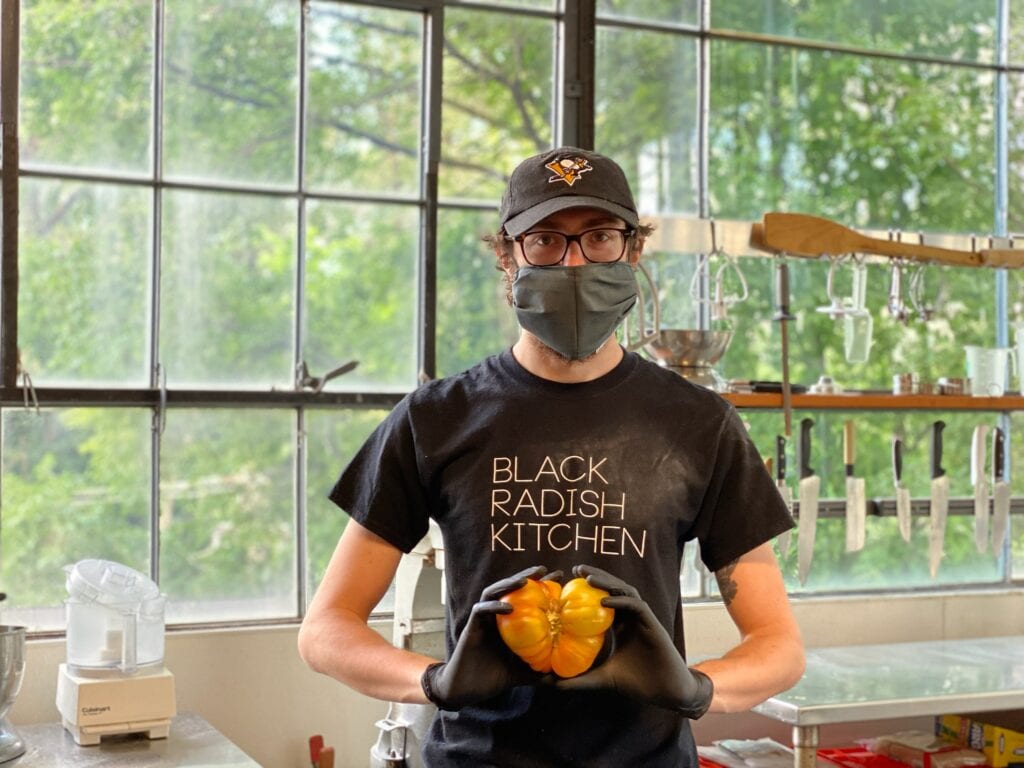 Dining restrictions during the pandemic have taken a tremendous toll on the U.S. restaurant industry. The National Restaurant Association estimates that $240 billion and 2.5 million jobs were lost during 2020, and over 100,000 businesses closed permanently. These losses rippled up the supply chain, stranding farmers with unprecedented amounts of unsold and wasted food. 
An innovative new program is helping the greater Pittsburgh restaurant industry stay afloat through the pandemic and beyond by supporting workers and strengthening connections to the local food system.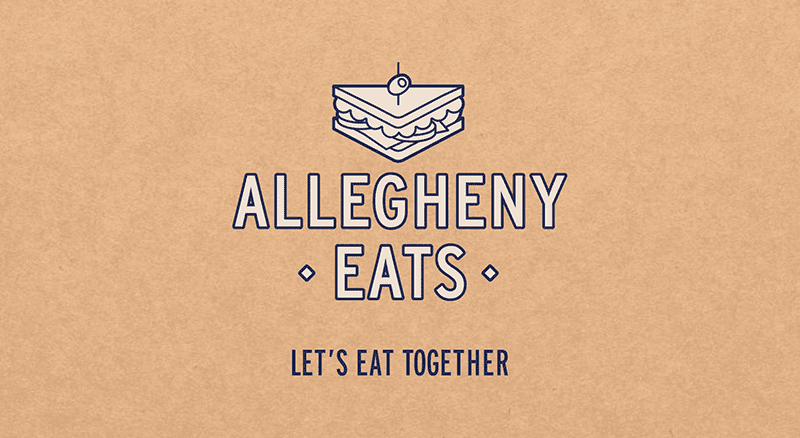 Allegheny Eats was created by Sustainable Pittsburgh, along with support from Pasa and several other community partners, to address three key areas of need resulting from the COVID-19 crisis:
crop spoilage and food waste, 
food insecurity among restaurant industry workers, 
and the overall health and survival of the restaurant industry. 
By engaging local food lovers, Allegheny Eats provides a one-stop-shop where consumers can support their favorite restaurants, help feed industry workers, and support local farms and producers.
Buy one, give one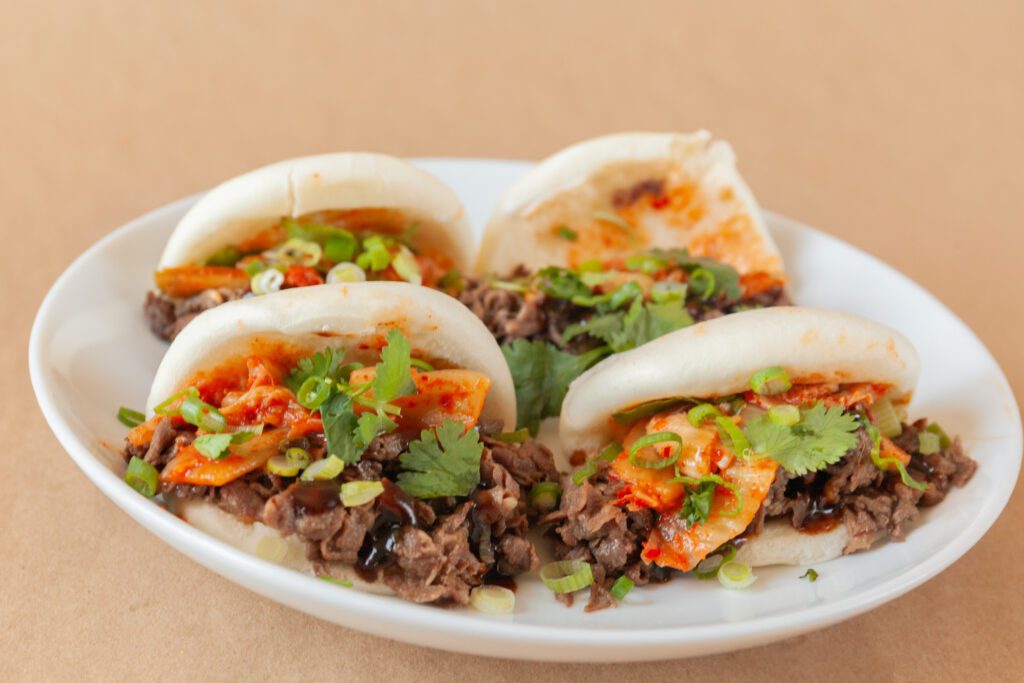 When customers purchase a meal kit (dinner components for two people) from participating restaurants through Allegheny Eats, they are helping to purchase meals for local restaurant industry workers who have been impacted by COVID-19.
Meal kit purchases also help the participating restaurants stay open until they can safely resume regular service. Customers are also able to add a donation to their order to give restaurants an extra boost or buy a gift card, redeemable or any meal kit in the Allegheny Eats program within 90 days of purchase. 
Each meal kit on Allegheny Eats contains locally sourced produce and products. Having a reliable outlet through participating restaurants helps farmers and producers know how much to plant for the upcoming growing season and reduces the amount of spoilage during harvest time.
Local farms to the rescue 
Pasa's role in the project centers around connecting participating restaurants with local farms, agricultural cooperatives, producers, and processors. 
The pandemic exposed the fragility and inequities of the national and international supply chains, and it was often smaller, local suppliers who came to the rescue. 
Sourcing locally not only strengthens the resilience of these smaller supply chains, it also reduces the carbon footprint of the food since it travels less. This shorter distance also means food is fresher, so it lasts longer, retains more of its nutrients, and tastes better. 
And developing relationships with local farmers gives restaurants the ability to make more informed decisions about the growing methods they support. Pasa's involvement with the project helps ensure that the participating restaurants get connected with local farms using sustainable practices.
Pasa is proud to partner with Sustainable Pittsburgh on Allegheny Eats, a program which not only addresses the immediate crisis, but also provides a blueprint for a more sustainable food system future.
---
The Richard King Mellon Foundation funded the Allegheny Eats project as part of a COVID-19 Economic Impact and Recovery grant.