In large omnibus legislation like the federal Farm Bill, it's easy for good ideas to get lost. Grouping proposed legislation into small packages focused around key issues can help get the attention of lawmakers—that's where marker bills come in!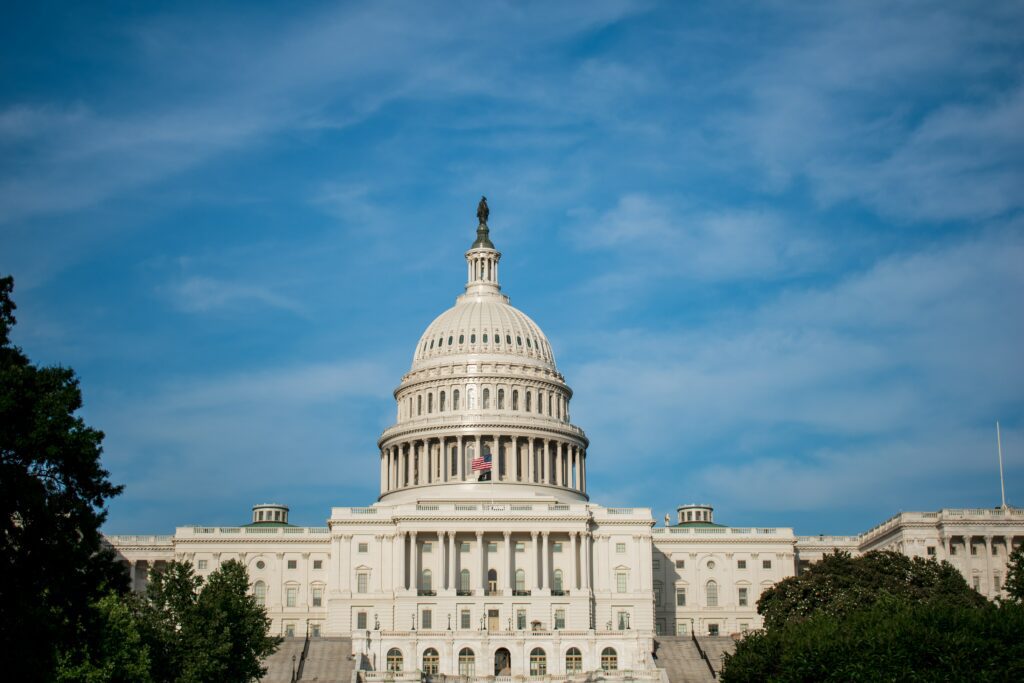 Marker bills are not intended to pass as standalone bills; they are introduced to show collective interest in an idea and build momentum.
Earlier in May, we welcomed two policy experts from National Sustainable Agriculture Coalition (NSAC) to highlight a few key marker bills and, more importantly, to discuss what we can do as farmers to support them. (Sad you missed it? Click here to watch the recording →)
Here are the three marker bills NSAC highlighted in the webinar:
Agriculture Resilience Act (ARA): The ARA includes a broad package of climate provisions spanning research, conservation programs, local food systems, processing, livestock, food waste, and more. This bill also includes an exciting provision authorizing state soil health grants—a long-time Pasa priority.
Local Farms and Foods Act: This bill expands funding and improves accessibility for important federal programs that support small and mid-sized farms with value-added production, equipment and infrastructure investments, accessing new markets, and local and regional supply chain development.
Strengthening Local Processing Act: This bill will make the U.S. food supply more resilient by giving local livestock and poultry producers more processing options.
Marker bills with more congressional support have a better chance of making it into the final version of the 2023 Farm Bill, which is slated to be authorized this fall. 
Take action: 
On May 8th, the House Agriculture Committee Chair and Ranking Member launched an online portal for Members to submit feedback on the 2023 Farm Bill. All House members are invited to submit input whether or not they are on the Agriculture committee.
The deadline for House Representatives to submit information into the portal is June 9, 2023—so act soon!
---
Want to help fight for a better Farm Bill but feeling a little lost?
Pasa and the organizations we partner with strive to stay up-to-date on policy proposals, on the state and federal levels. Reach out to us with your needs, and we will do our best to identify some current policy recommendations that address your concerns.
Reach out to our Policy Team: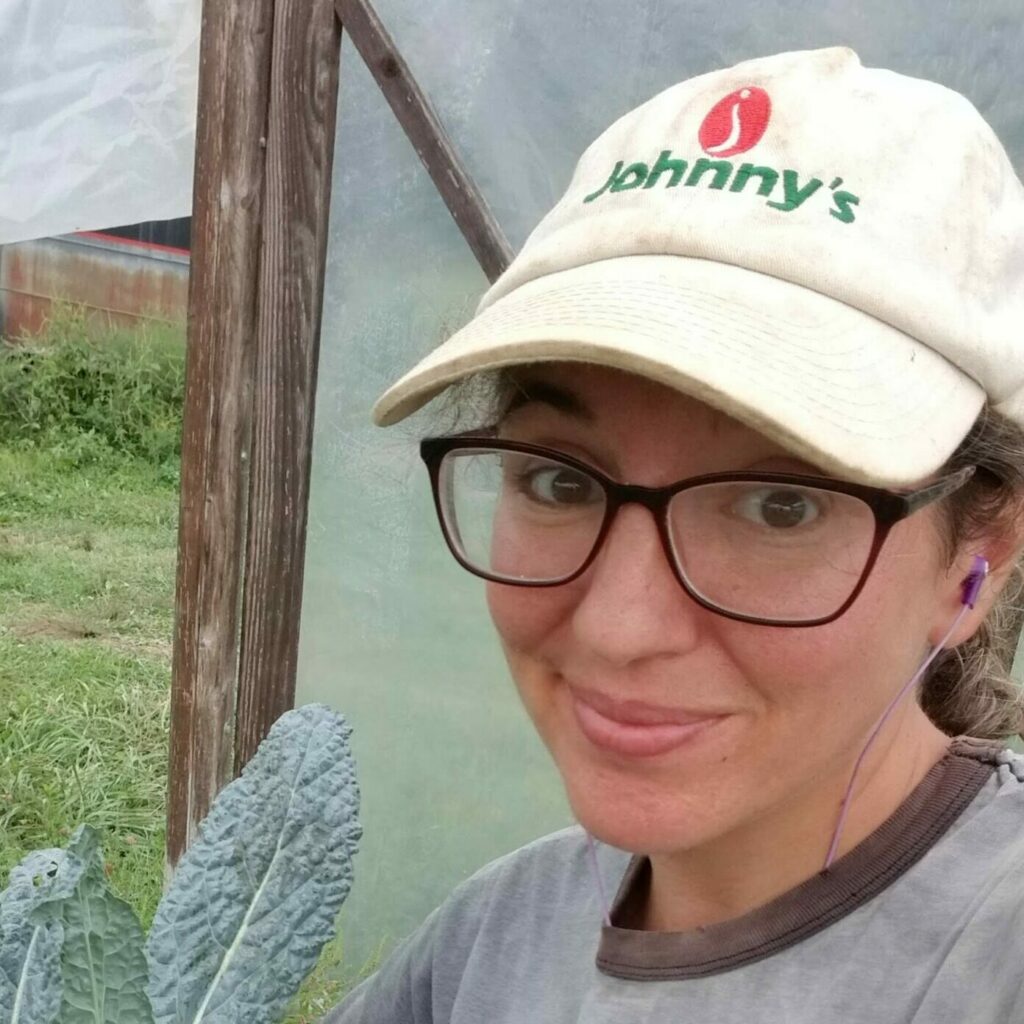 Lindsey Shapiro, Farm Bill Campaign Organizer and farmer at Root Mass Farm in Berks County PA
lindsey@pasafarming.org
814.349.9856 x719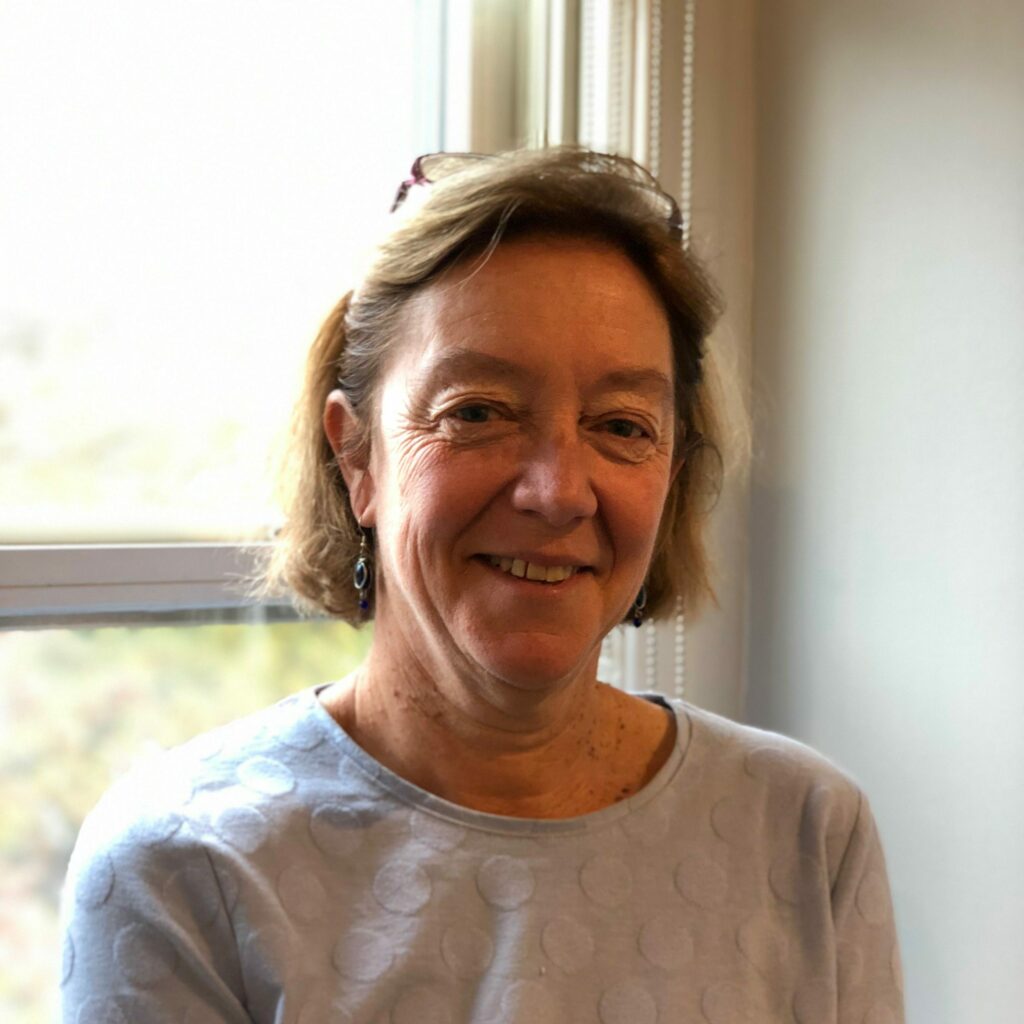 Sara Nicholas, Policy Strategist and soil health enthusiast, based in Cumberland County and Dauphin County, PA
sara@pasafarming.org
814.349.9856 x715 
Related posts
Take action: Add your voice to the 2023 Farm Bill conversation
Inflation Reduction Act invests $40 billion in climate-smart agriculture